Your Cloud Adoption Journey – Partnering
We constantly see businesses transitioning rapidly towards cloud computing and away from traditional data centers. The most critical step prior to transitioning is to assess and plan according to your needs and what the market has to offer. You should carefully determine which cloud solution is the best for you to achieve your organizational goals. In this blog, we will analyze and examine three different approaches in order to assist you in determining which one aligns best with your organizational and business needs.
Approach 1: Do it Yourself Approach
We call this the 'Go and Try it on your own' approach. This approach is well suited for organizations that are investing to build a Center of Excellence ("COE") and require dedicated technical leaders that have both the capacity and an inclination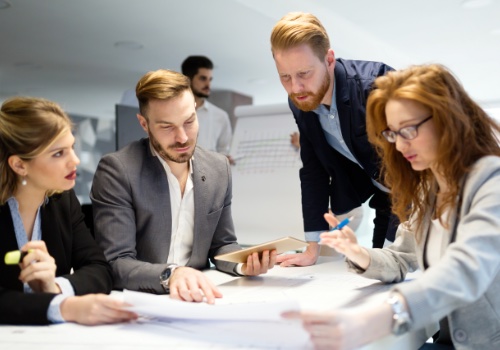 to bring this expertise in house. The result of this approach is the creation of an internal strategy and hire a full-time team which aligns with the existing organizational requirements. The drawback of this approach is the significant financial investment that it requires and it may not be the most optimal in achieving your goals. You may end up having individuals on your team who overlap in their expertise or are redundant. Your business would already be engaged in several mission critical strategic activities so creating a new internal team comes with an added risk that the organizational will have to bare. You have to ask whether this is the most effective solution both in the short term and long term. There is also always training and a learning curve when hiring a new team which will require them to become familiar with operational technical expertise. All of these factors will need to be streamlined and addressed before proceeding to a production environment.
Approach 2: Doing it Yourself (with a partner)
The second approach is the "learn by doing" approach with a partner. The idea here is to partner with a cloud vendor that will help you along your journey by going through a requirements assessment, planning, testing, deployment and stabilizing cycle with your team. Working with your partner hand in hand, this approach offers the opportunity to learn alongside the experts. This approach allows you to be cost-effective and internally utilize your strengths while working with a partner and have them assist you in specialized areas. The key to this approach, and really what differentiates it from the third approach below, is the platform agnostic cloud-vendor relationship. If your organization does not already have pre-existing agreements or commitments with a platform vendor (Amazon, Microsoft, Google etc.), it will be critical in the assessment phase to choose a platform that is the right fit for your environment. The partner will have your best interest in mind and aim to provide you with an unbiased and effective solution in order to achieve your organizational needs.
Approach 3: Having it Done for You
I like to describe this as the Mike Holmes approach. This is akin to dealing with a cloud vendor that already has an established cloud-platform vendor relationship which has been tried and tested. They know the solution very well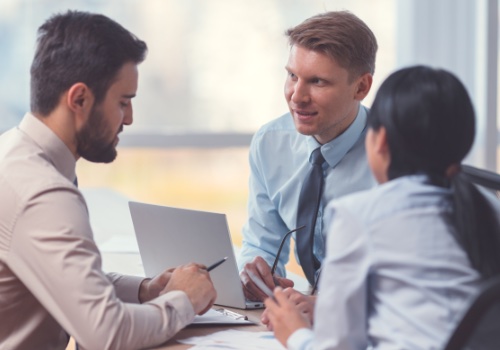 and have the expertise to fit it to your requirements. In this approach, even though you will be involved throughout the process and there will be knowledge transfer, the process is one which has been streamlined to optimize efficiency. This is the hands-off approach and you will have all of the work done for you after you have provided your requirements.
Conclusion
Selecting a suitable cloud vendor and platform will be one of the most important decisions you will make in this cloud-adoption journey. Cloud vendors can range from small consulting firms that specialize in a specific cloud platform, to large firms that have a vested interest in steering you in a specific platform direction. Many big businesses work with multiple cloud providers and choose according to their specific business needs, but this approach is often too expensive for SMBs. A cloud vendor like BrainGale that has experience across different cloud platforms will evaluate your business needs and recommend the most effective cloud platform for your organization only after fully evaluating the benefits and drawbacks associated with each solution.
Without a properly planned cloud adoption journey, not only will you not gain the full benefits of cloud computing but may face a negative long-term impact on your business. With a solid plan and proper strategy, your organization's cloud adoption journey can produce tremendous financial and performance improvements. To achieve this, it is essential to partner with an experienced cloud vendor.