Services
Cloud adoption with excellence.
BrainGale offers cloud services by leaders in their respective industries.
We are extremely confident in our offerings as we have a diverse team of consultants who bring decades worth of experience in their respective industries.
The specialties of our consultants include the implementation of multiple cloud vendors.
Our consultants, perform a comprehensive analysis of the clients' requirements and provide them with a strategic and cost-effective choice of solutions.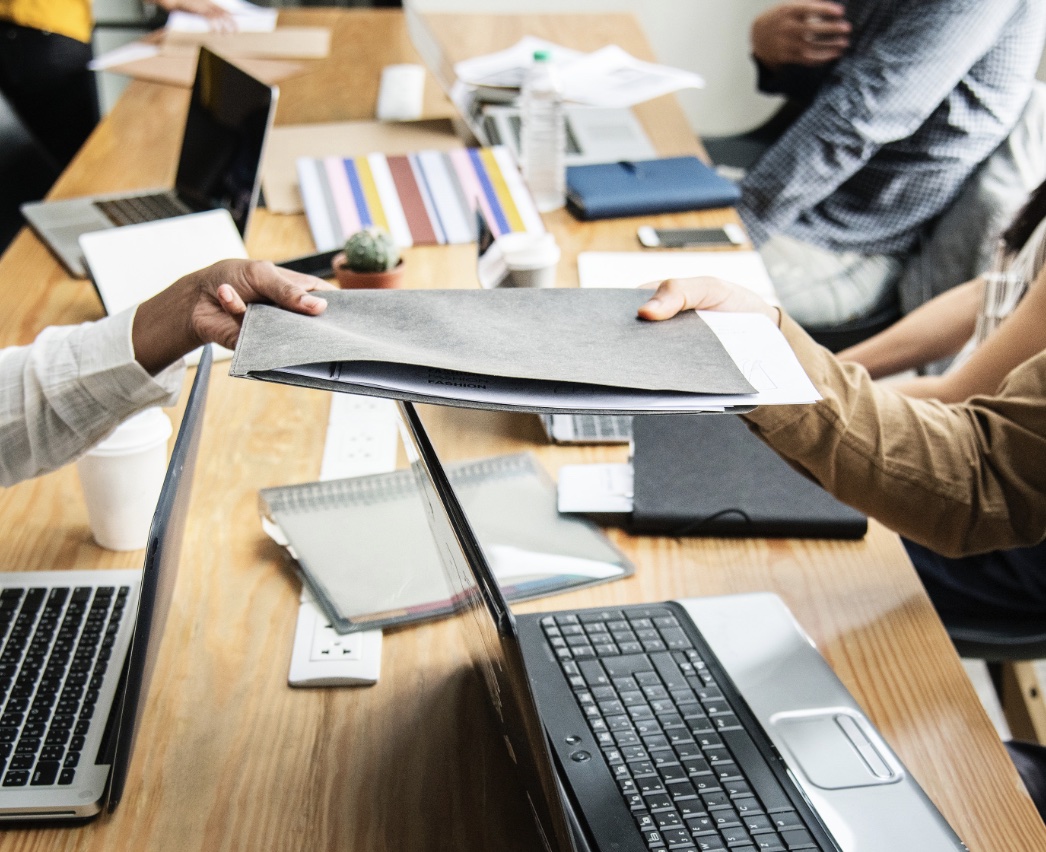 Big
data solutions
allow you to: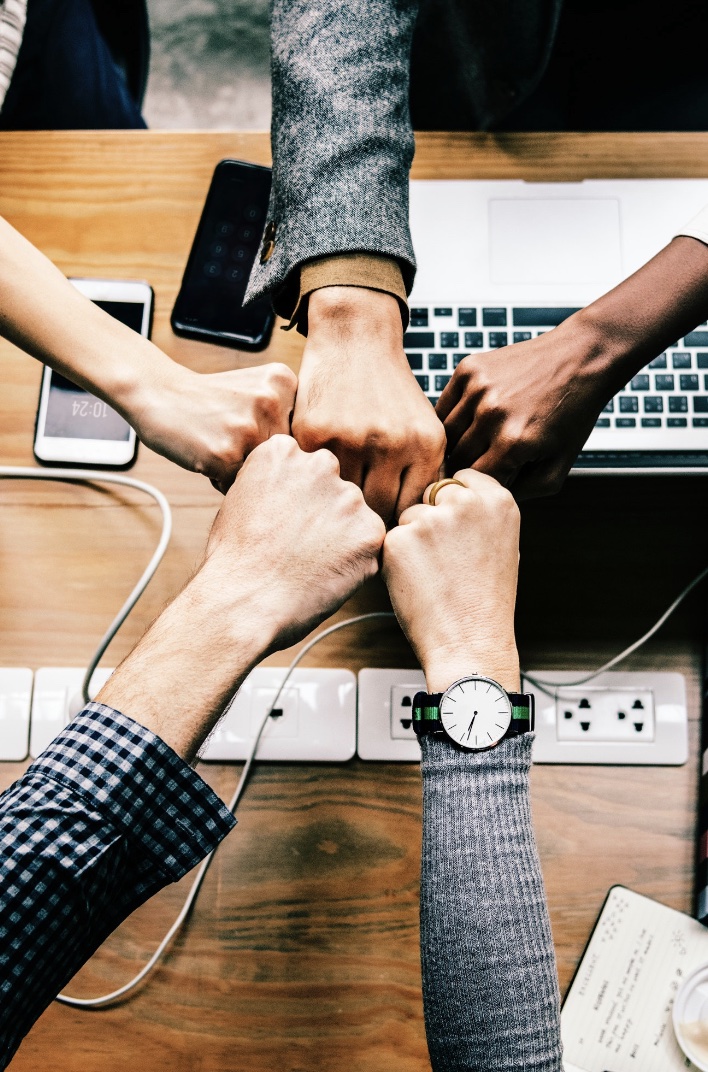 Learn more about our
various
services:
Our end-to-end cloud services and solutions span from infrastructure and operations management, automation and DevOps, and data and analytics, leveraging the cloud ecosystem of leading solutions like BigQuery, Cloud Pub/Sub, Tensorflow and many more.
Executive
Technology
Coaching
We work directly with the leaders of your organization to help them understand how leading cloud and data technologies can improve their operations.
Cloud
Readiness
Assessments
Evaluate your current technology, process and people opportunities and see where adopting cloud can be a solution.
Architecture
&
Roadmap
Design
Tap into our wide range of expertise to build a long-term plan that covers migrating to the cloud and adopting cloud-native technologies.
Platform
Workshops
& Proof-Of-Concepts
Learn about how various cloud solutions can work with your use cases through workshops and real proof-of-concepts.
Cloud Migration
Planning
&
Execution
Once you're armed with a solid cloud strategy and roadmap, we'll migrate you to the cloud quickly and without disruption to your operations.
Technology
&
Business
Case Development
Our cloud experts will help you clearly define the cost, time, and customer experience benefits from adopting new cloud solutions.
BrainGale can supplement or extend your technical teams by providing 24×7 management of your databases and workloads on the cloud.
Automation
&
Optimization
Automate your cloud operations, turn your data into insights, and adopt new technology faster by leveraging cloud-only solutions.
Some of the
major platforms
we use: