Solutions
A clear strategic roadmap is essential for successful cloud adoption.
BrainGale will assess the existing cloud technology in use across your business or your requirements and determine whether a private, native, hybrid, or multi-cloud model is the most optimal solution. Through our assessment, we will uncover those pockets of hidden shadow IT and then create a clear plan for bringing everything together under enterprise-ready control.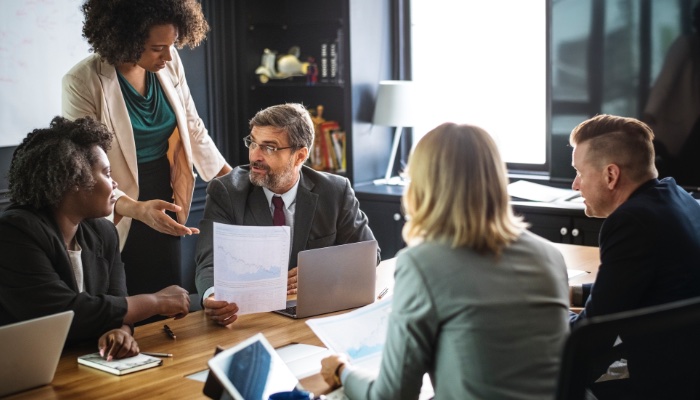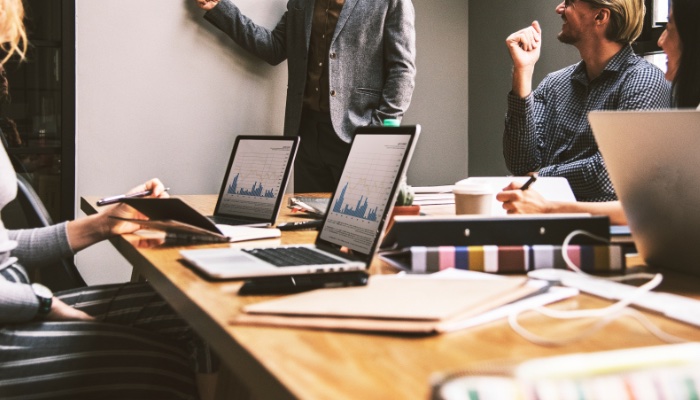 BrainGale ensures a successful workload migration that matches your business strategy. Our experts start the transition with an assessment of the current set-up and determine your cloud goals. By outlining a clear roadmap, we'll be able to provide a tailored approach for your organization at each stage of the migration process. As an AWS Consulting Partner, Microsoft Gold Cloud Partner and Google Cloud Premier Partner we make it possible to mix clouds & match them perfectly to your needs.
Once the workload is migrated to the cloud, we conduct various level of testing—from connectivity to performance—to ensure the optimal level of experience and performance in application and workload.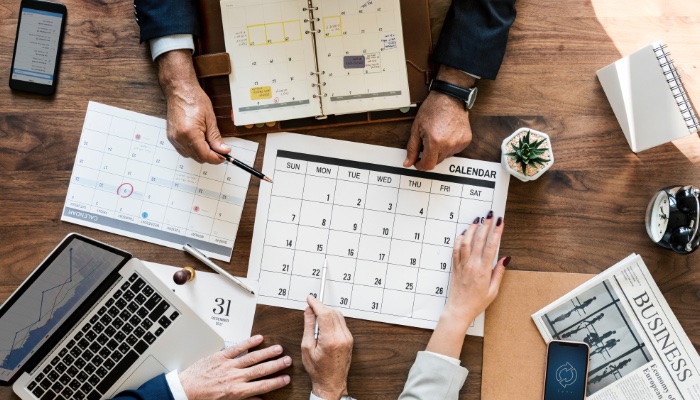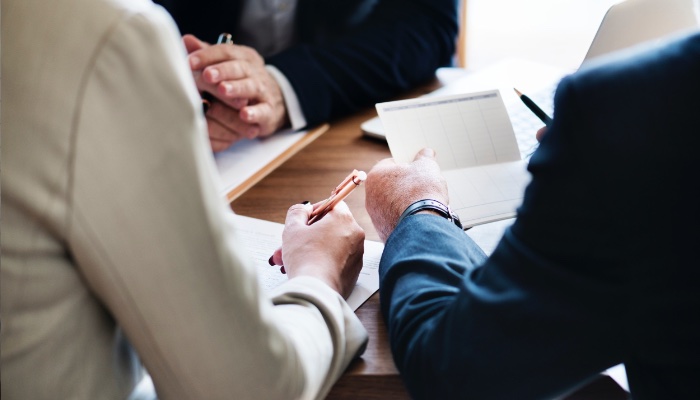 Once the monitoring and tracking is enabled and issues / gaps are identified, we work with the clients and the cloud partners to optimize the delivery of services and help run the workloads more efficiently.
Our experts ensure to true-up software licenses accurately and efficiently, reduce server sprawl and helps you to leverage your cloud effectively.
We can help you find the processes and tools for your organization to reduce the manual efforts associated with provisioning and managing cloud computing workloads. Our IT team can apply cloud automation to private, public and hybrid cloud environments and can help you focus on your business instead of managing the cloud manually.